Power-leveling weekend & Creative mode changes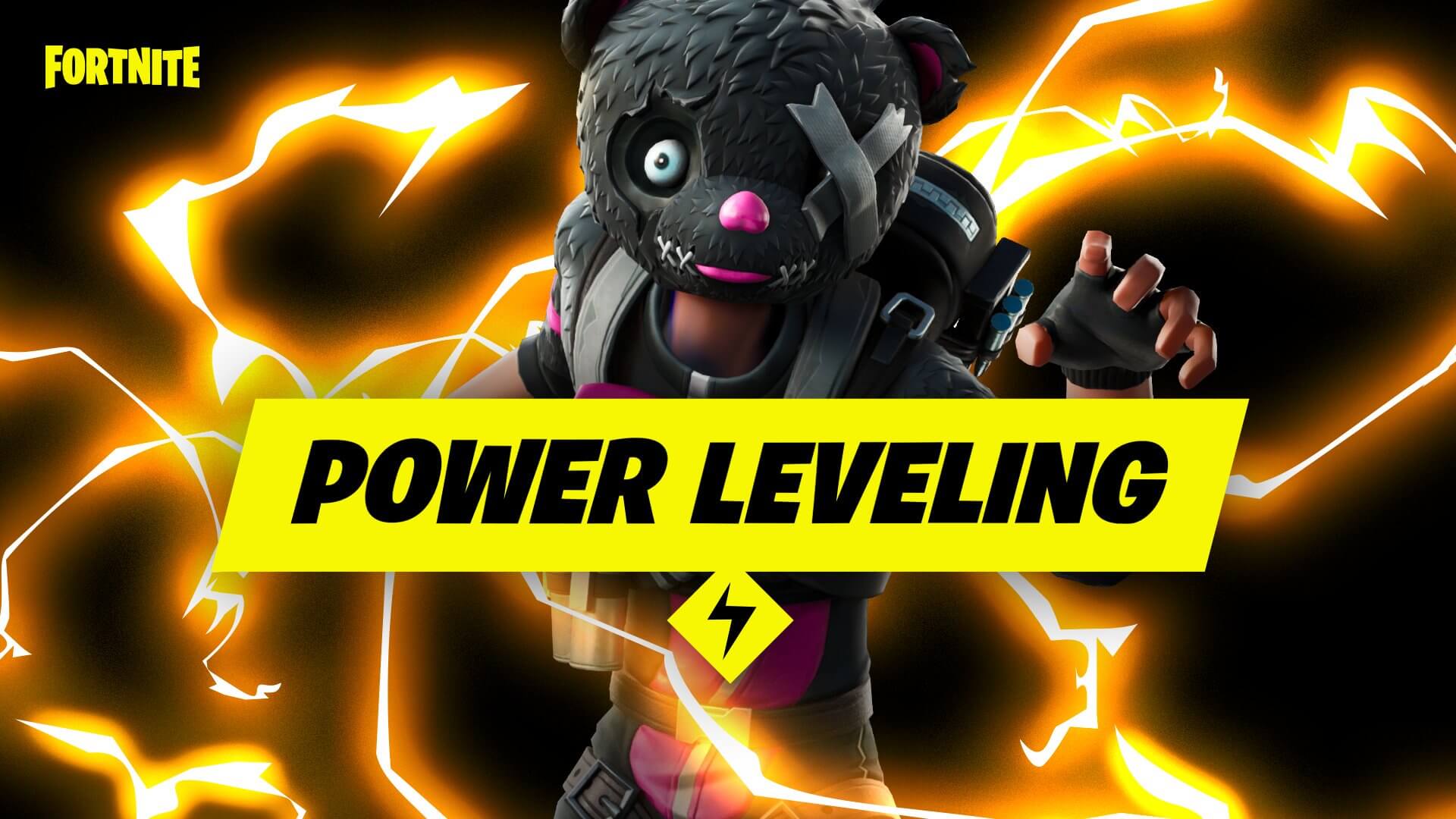 Fly through the new Battle Pass with supercharged XP and check out the new Featured Hub in Creative.
Power-Leveling Weekend
For a limited time this Saturday and Sunday (19-20, October), players can hop in-game and receive a boost to the XP that they earn. This event comes after complaints from the Fortnite community over the "grindy" nature of this season's Battle Pass.
Power-leveling weekend is here ?

Drop in Saturday and Sunday to unlock Supercharged XP... while it lasts ??

Use the bonus at your leisure and level up faster as you go. Plus, you can grab the new Snuggs Outfit in the Item Shop now! pic.twitter.com/JzWbGLdgr0

- Fortnite (@FortniteGame) October 19, 2019
In Fortnite Chapter 2 the Battle Pass works differently than it has in previous seasons. There are no more Battle Stars to collect and players simply level up with XP to unlock their way through the various tiers. Some fans of the game have criticized developer's Epic Games, for making it harder to progress without purchasing V-Bucks.
Regardless of the motive behind this Power-Leveling weekend, it is a good opportunity to play some matches and pick up some extra XP.
Creative Mode
It seems like Fortnite are launching new Twitter accounts everyday at the moment and the most recent addition is FN Create. Creative Mode enthusiasts can follow the account to stay up to date with all the latest Creative news and updates.
Their first tweet shared a blog post titled "Creative Developer Update". This article detailed some new features including Haunted House Prefabs, new template islands and the Lock and Button Devices. These cool new devices work like a lock and key and are sure to add an interesting element to custom built maps.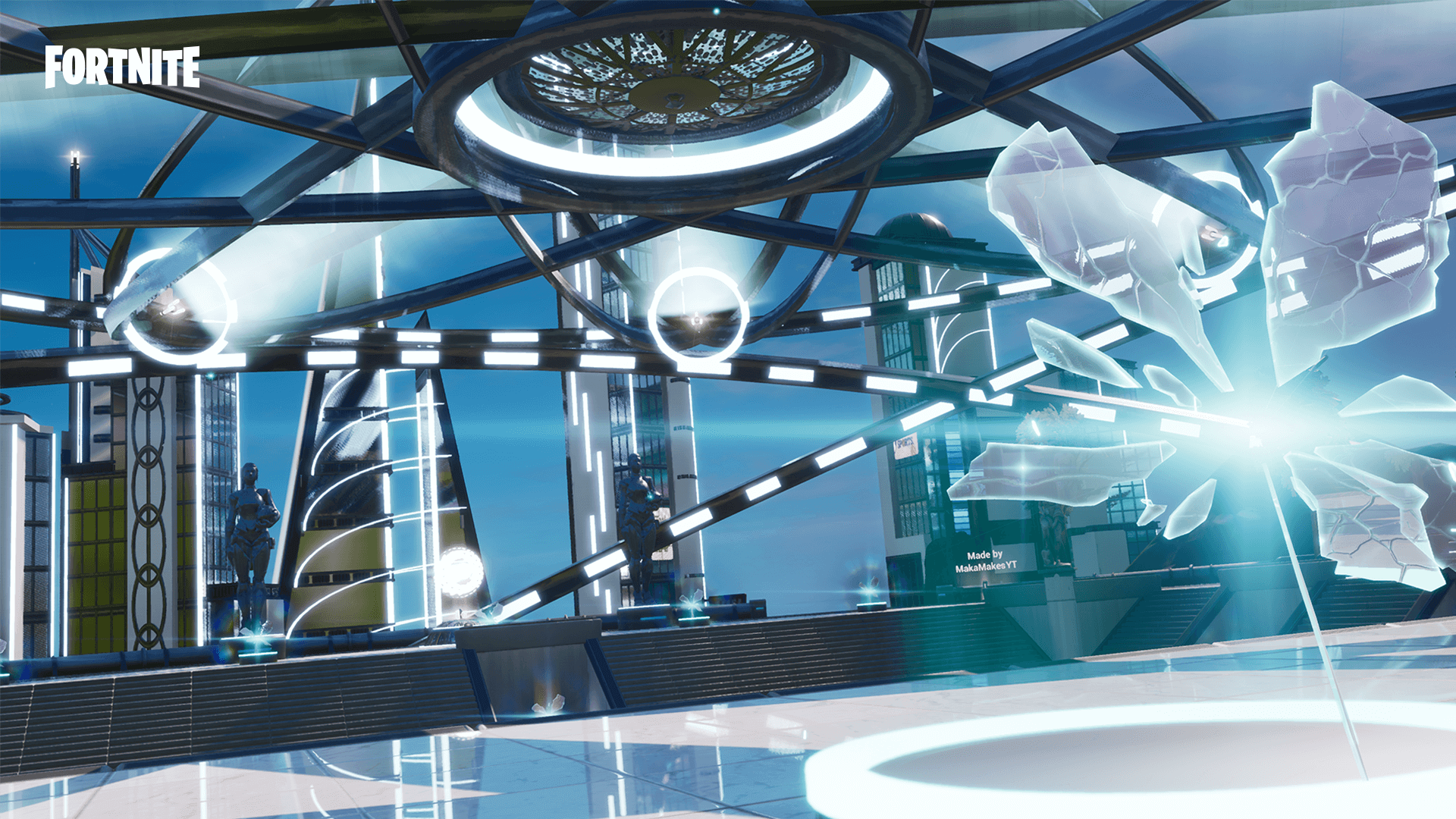 You may have also noticed that on the new Fortnite map there is no more Block. Chapter 2 will instead offer creative individuals the chance to have their work included in the new "Featured Hub". This gives players the chance to "imagine your own Hub" and then submit your creation for the chance to be featured.
Some will miss The Block more than others, but having a POI that completely changed every week or so definitely added a unique touch to the map. Turner "Tfue" Tenney would regularly land there in competitive matches, taking advantage of the fact that no one else wanted to and getting his pick of some great loot.
abc7news.org technology Power-leveling weekend & Creative mode changes
Related News
InDestiny 2: Shadowkeep, there are loads of new sources for powerful items. And with all players starting on even footing at 750 power, the power grind is much simpler than before. However, there
You have many different ways of upgrading your Guardian in Destiny 2 and you will have to make use of them if you wish to excel during Shadowkeep. Ideally, you should try to reach at
More News in Technology
If you're after a fun way to burn some calories while gaming on your Switch, Ring Fit Adventure could just be the ticket. Gone are the days of the cumbersome, yet brilliant, Wii Fit Balance
Today Paradox announced expansions and DLC for Hearts of Iron VI, Battletech, Stellaris, Age of Wonders: Planetfall, Prison Architect, and Imperator: Rome. Today Paradox Interactive had a bunch of expansion and DLC
There's enough reason for the Indian users of OnePlus 7 and 7 Pro to be excited about in this festive season, as they now start receiving the OxygenOS 10.0.1 update that is based on the
Keep Your Enemies Close with New DLC Content for the Sci-Fi Grand Strategy Game Paradox Interactive, a publisher and developer of games where this only sometimes means war, today announced on stage at PDXCON 2019 that
In addition to the amazing LEGO models created by builders all over the world, The Brothers Brick brings you the best of LEGO news and reviews. This is our weekly Brick Report for the third
OnePlus has now released OxygenOS Android 10 Open Beta 1 for OnePlus 6 and OnePlus 6T users. At the OnePlus 7T event, the company promised Android 10 updates for the OnePlus 6 series this month,